Project Manager Job Summary:
The Project Manager is responsible for partnering and coordinating with internal and external clients to achieve customer's objectives in furniture installation, reconfiguration, and relocation projects.  The Project Manager will be assigned to specific Sales Executives.
Essential Duties and Responsibilities: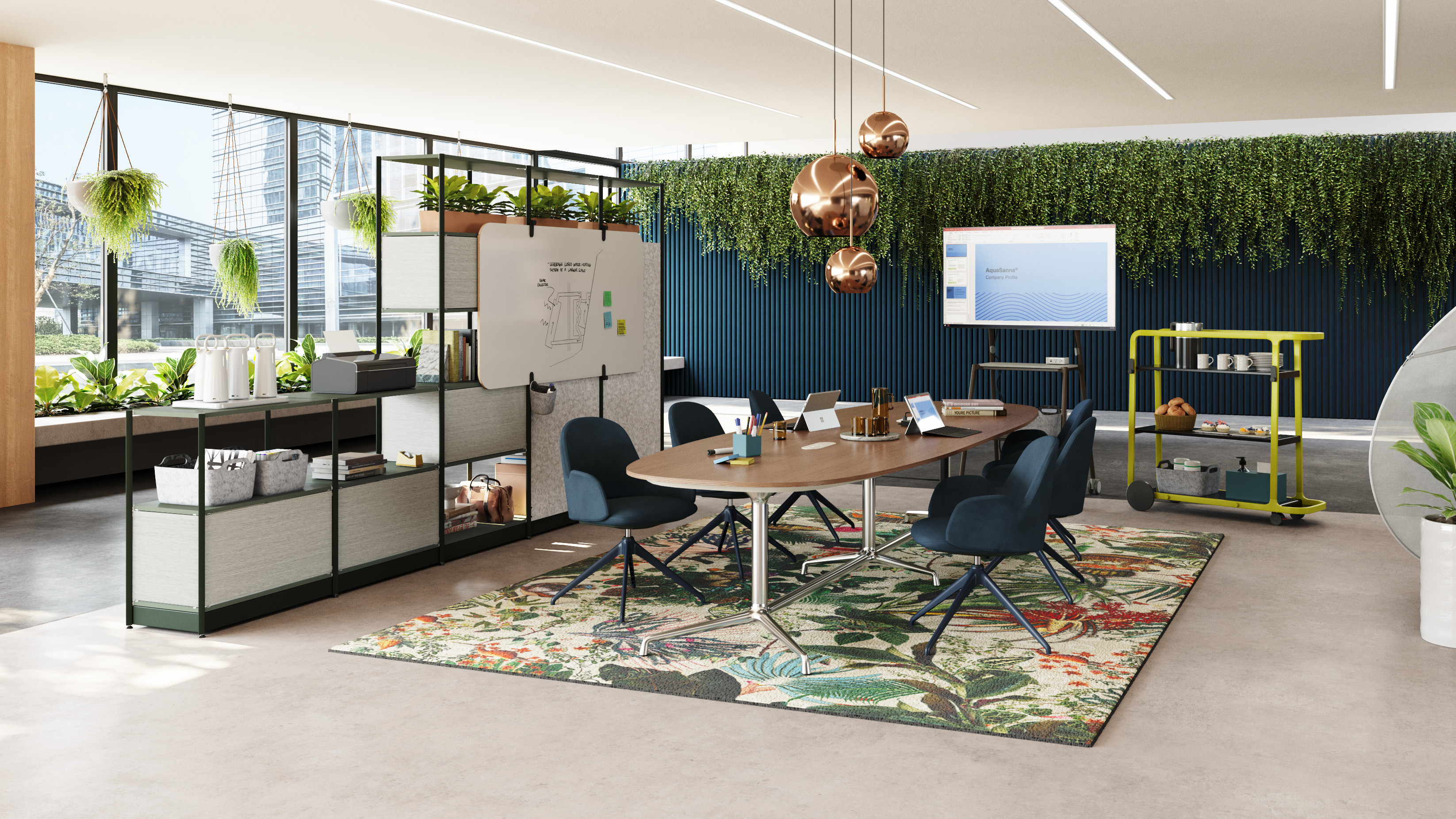 Provides labor quotations for installation, reconfiguration, and relocation projects.
Coordinates with sales personnel, clients, service, and subcontractors to develop project schedules and installation plans.
Reviews project drawings, coordinates pre-installation details such as elevators, dock, security, etc. Ensures that all pertinent information and required product is available prior to beginning installation.
Develops and maintains quality assurance and performance standards for subcontractors and ensures adherence to them.
Conducts site inspections, allocates labor and equipment, and monitors the progress of the project for quality and accuracy to print specifications.  Provides timely and accurate information to office staff regarding the status of a project.
Coordinates shipments with manufacturers' traffic department to accommodate project deadlines and/or delays.
Monitors product overages and shortages throughout the project. Ensures accurate inventory of leftover product.
Reports accurately all damages, product shortages and design problems.
Coordinates final inspection with customer and ensures all items on the captured punch list are completed in a timely fashion.
Utilizes Matrix for Time (MxT) for billable/costable time capturing.
Maintains good relationships with internal and external clients, including sales, subcontractors, and other GOP staff.
Minimum Qualifications:
Bachelor's degree in Business, Management, or related field, or equivalent work experience.
Three to five years' experience as a Project Manager or similar position.
Ability to understand and interpret installation and architectural drawings.
Organizational skills to schedule and manage multiple installations simultaneously and handle a high volume of detailed transactions with speed and accuracy.
Perform duties with a positive attitude, especially during problem resolution or difficult situations.
Interpersonal, leadership and communication skills to interact effectively with a wide range of people within and outside the company.
Product knowledge, especially Steelcase.
Demonstrated ability to work effectively under pressure.
Availability to work odd and extended hours, if necessary.
Demonstrated commitment to professionalism, integrity, and sound judgment in business dealings.
Willingness to provide the highest level of customer service and satisfaction.
Knowledge of job costing economics and the ability to provide accurate quotations for any type of project.
Working knowledge of Microsoft Office.
Current Minnesota driver's license.
Preferred Qualifications: 
Experience in furniture installation, including at least two years' experience in a lead installation role.
Physical/Mental Demands:
The physical demands described here are representative of those that must be met by an employee to successfully perform the essential functions of this job. Reasonable accommodations may be made to enable individuals with disabilities to perform the essential functions.
While performing the duties of this job, the employee is regularly required to sit, stand, walk, talk, listen, read, and write. The employee is occasionally required to bend, twist, crouch and reach within arms-length. Regularly lifts up to 20 lbs and occasionally lifts up to 50 lbs. Specific vision abilities required by this job include close vision and peripheral vision. The ability to talk, listen, read, and write are important functions of this job. Also important is the ability to make quick decisions.
Working Conditions:
This is an office-based position with frequent out-of-office visits to job sites.  Job sites may include operational office and healthcare facilities with controlled indoor conditions or active construction sites.  Regular, local travel required with occasional travel outside the Minneapolis/St. Paul metro area.
Who We Are
As a privately held company for 58 years, General Office Products is a reputable, design focused leader in the contract interiors industry.  We offer design services to our corporate, healthcare, and higher education clientele. Our newly renovated facility provides an innovative, exciting office environment!  We offer an exciting performance bonus plan, comprehensive retirement/health benefits, technology & work environment that promotes work mobility and competitive compensation.
Learn more about General Office Products HERE.
General Office Products is an Equal Opportunity Employer
Interested candidates who meet the qualifications can submit their resume, cover letter and any additional documentation by using the form below.
Submit Your Resume
Thank you for your interest in joining our team! Please attach a cover letter and resume. Also attached any additional items you would like to submit.