Job Summary:
Responsible for providing vital support to our company's sales team.  The Client Services Specialist handles important tasks, such as, order processing and providing a daily point of contact for customers with queries about orders or deliveries.  This role also acts as an extension of the sales team when they are away from the office.  An efficient Client Services Specialist contributes to quality customer service and helps the sales team achieve its goals.
Essential Duties and Responsibilities: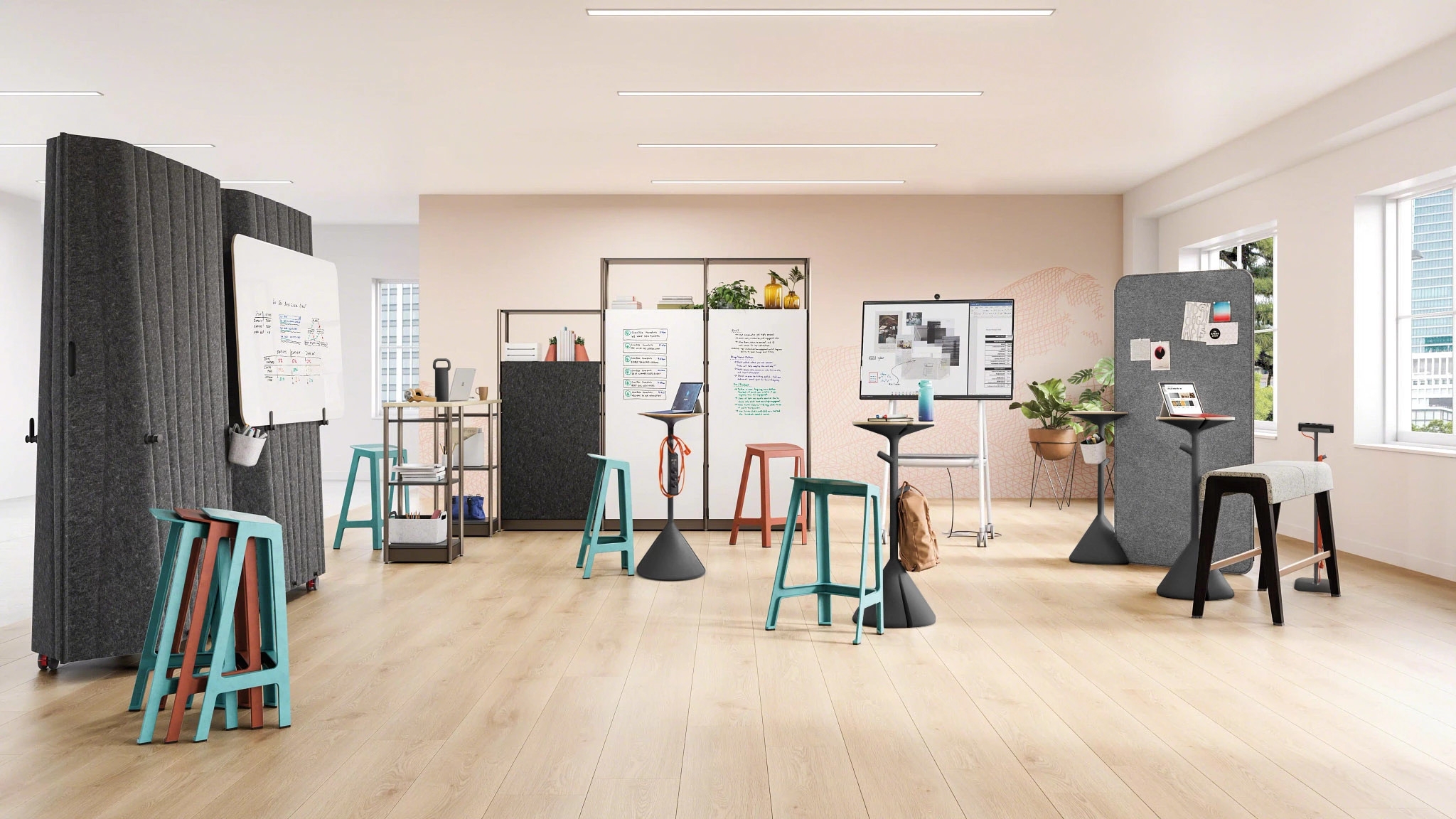 Provide a supporting role to assigned salespeople and designated accounts.
Submit pricing requests to local reps and manufacturers as requested.
Develop preliminary/budgetary quotes.
Participate in project meetings as required based on size, scope, and complexity.
Work with Sales and Project Managers to create a delivery schedule using the Delivery Planning Tool.
Assist salespeople in the preparation of accurate, timely, and complete quote/order entry, checking for accuracy of pricing and product information by entering product quantities, model numbers, finishes and fabrics into Hedberg system.
Verify quotes against customer POs for 100% accuracy, process orders.
Quickly find answers to vendor, client and team questions on products, pricing, and timelines.
Schedule installations with customers.
Manage outgoing network orders, communicating with the installing dealers and vendors to ensure timely and accurate deliveries.
Work with other departments to resolve open issues in Hedberg regarding invoicing, collections, and installation.
Receive requests for service tickets, warranty items, and punch lists from customers and operations personnel, ordering product as needed.
Obtain authorization to return incorrect or defective merchandise, create RA and credit/debit memos to resolve issues.
Serves as the primary customer contact for order status questions.
Resolve complex customer issues.
Provide the highest level of customer service and satisfaction by acting as a resource to the project team, gathering information, solving problems, and communicating with vendors, clients and other teams.
Miscellaneous activities to include coordinating demo product, obtaining samples for customers, checking on COM's, etc.
Work with Client Services Manager to identify, prioritize and implement process improvements.
Perform other duties as assigned.
Minimum Qualifications:
Associates degree in business administration, communications, a related field or equivalent work experience.
Minimum of 3 years of experience in sales support, customer service or related field.
Excellent organization and communication skills (written and verbal).
Problem solving skills.
Knowledge of Microsoft Office products.
Ability to lift up to 30 lbs.
Preferred Qualifications: 
Thorough understanding of contract furniture industry.
Knowledge of Hedberg.
Physical/Mental Demands:
This position can be performed while standing or sitting, must be able to work at a computer for extended periods of time.  Occasional bending, twisting, or reaching.  The ability to climb stairs is required.  Occasional lifting may be necessary up to 30 lbs.  Specific vision abilities required by this job include close vision and peripheral vision.  The ability to talk, listen, read, and write are important functions of this job.  Reasonable accommodation may be made to allow individuals with disabilities to perform the essential functions of the job.
Working Conditions:
This position is an office-based position with minimal travel required.
Who We Are
As a privately held company for 58 years, General Office Products is a reputable, design focused leader in the contract interiors industry.  We offer design services to our corporate, healthcare, and higher education clientele. Our showroom is consistently updated and provides an innovative, exciting office environment!
Learn more about General Office Products HERE.
General Office Products is an Equal Opportunity Employer
Interested candidates who meet the qualifications can submit their resume, cover letter and any additional documentation by using the form below.